A brief memoir of a departed family.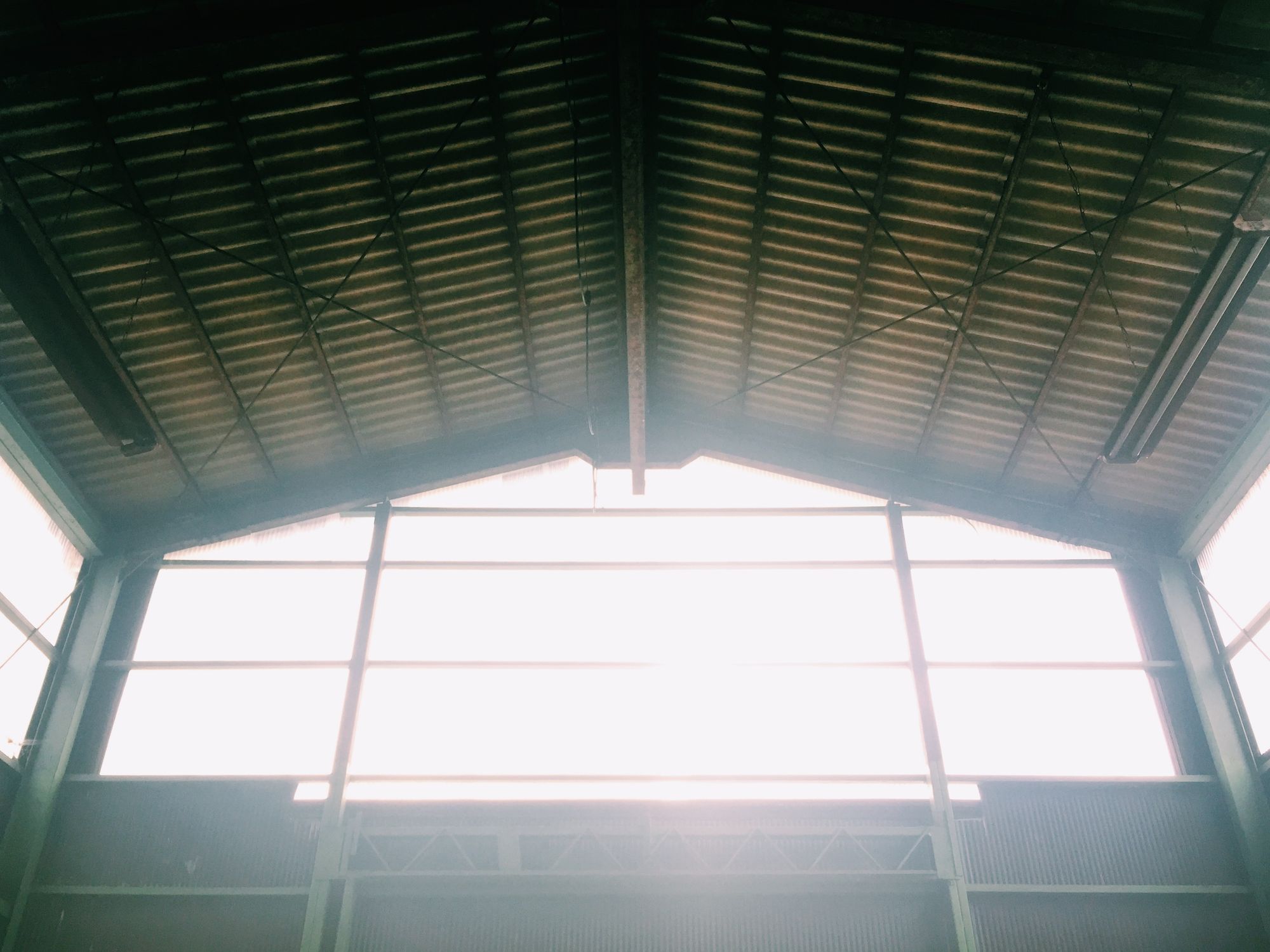 I have known her for but a few years, and in those years our interactions were limited. My comprehension of her dialect, when we conversed, was low. We grew up in gravely different worlds, separated, we could say, by geography, culture, language, and time.
She was born between the two wars–the second of which our two countries were enemies–in a time quite different from today. It was in a time when electricity had not entered the domestic life, when telephones a privilege for the riches, when food was scarce, when, certainly by today's standard, life was hard. She grew up in a remote village in Shizuoka, Japan, where rice and tea leafs were the proud produce of the region. She, of course, had never in her life left the borders of her country.
Her husband passed away some fifteen years ago, and she lived near her daughter's family. She was well into her eighties, and she would cook for herself, do her own laundry and hang them outside to dry each day. In her crooked back, she would move around silently, handling housework like she had been for the better part of the last century. It was simply how one should live. To a city-boy like me who grew up with infinite support and conveniences, it was more than admirable. She was healthy, though age has certainly stolen much of her beauty — that she would sometimes say she feels embarrassed about her wrinkled, spotty face. I found those comments adorable.
When her great grandson was born, she planted a tree in the front yard as a symbol for good health and a strong character. I do not even know how many babies has passed through her arms throughout her life, but this great grandson was the latest addition.
Despite the clear heart, her body had gotten weaker earlier this year, and she found the usual tasks more difficult. Her family helped her, but she did not like that very much. I imagine that in her upbringing, one must always be independent, except, I suppose, with your spouse. For even though I was only able to understand words in between sentences, I gathered that every time she talked with me, it was about her husband, about the house(which she has passed on to the next generation), the business (a truck repair shop), the life they had built together. She told me how strong and intelligent he was. It must have been utterly lonely for her, and the hope for life had been leaking every since her spouse passed away. Until one day that hope was no longer holding up the shape of her body. She left us to meet him.
She looked peaceful in her long sleep, they told me, before she turned into ashes and returned her spirit to nature.
I am grateful that before the end our paths crossed: Her grand daughter became my wife, and I her grandson-in-law.
The tree and her great grand-son are both growing, healthily, each day.
This is a repost from the original essay of 2017.9.24

'The Rivers Flow' is a continuous flow of thoughts and experiences, ideas and feelings of Jun, under the pen name Jun Rivers.